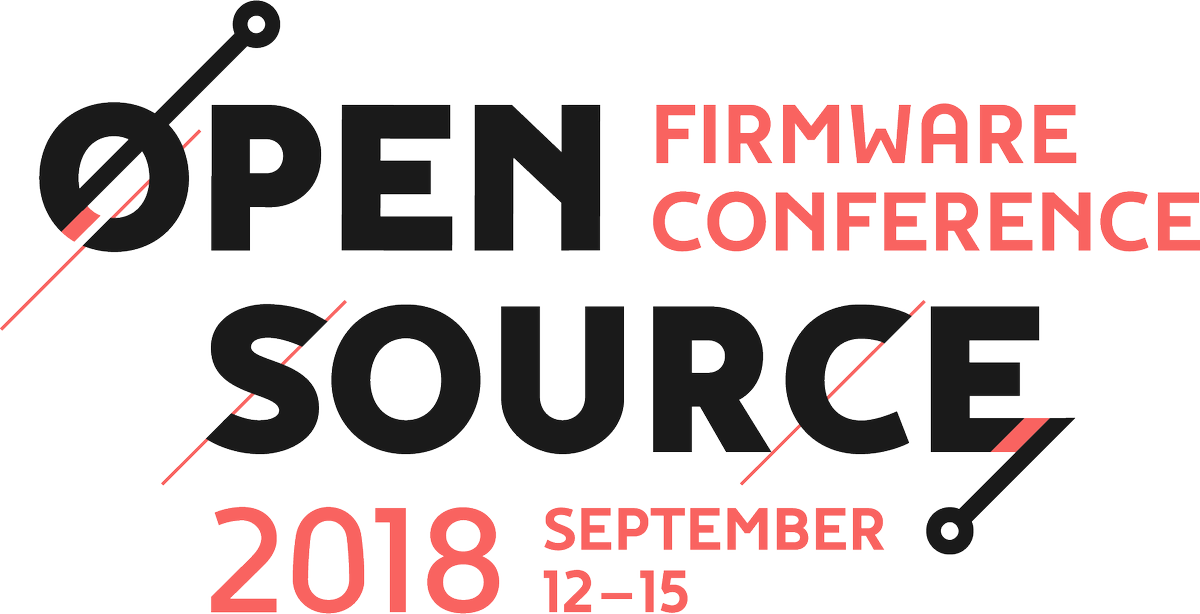 Open Source Firmware Conference brings together like-minded individuals who are interested in taking open source firmware development to the next level.
The following program has been scheduled for Wednesday, September 12, 2018 @ 11:15am (check here to confirm schedule):
Journey from Closed to Open: Lessons Learned from Open Sourcing Sound Open Firmware
Learn how we took a historically closed source firmware with a proprietary SDK and created an open source firmware with an open source SDK. We will share the technical and non-technical challenges that had to be overcome in releasing open source audio firmware and creating a free SDK. We will end the session with  information about the Sound Open Firmware architecture, tooling and how you can get involved.